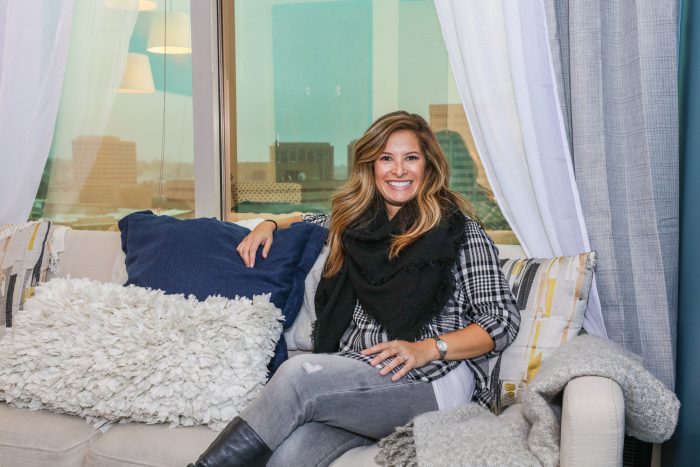 Hi! My Name is Katie.
Deciding on counseling can be a challenge to anyone. Thank you for showing up and being brave to visit my website! You are on the right track!
I see you! Yes you! The one over there peeking at this website and wondering about your life. The one looking for the answers…or someone…or something to help you through this particular time of angst, worry, confusion or downright despair. Peek Counseling can help. 
Read My Story
Who I Work With
Are you wanting more happiness in your life, more spontaneity and joy too? Maybe help with a life transition or what to do after college? Or, maybe you need help with a relationship (your daughter, your partner, your boss?). In my practice, I seek to help empower you to create a life you like living again. You can be happy and healthy again. I know from my personal and professional experiences that counseling can help during challenging times. I urge you to reach out if you need support right now.My door is always open.
Teens and Adolescents
I have worked with adolescents for many of the years I have been a mental health professional. I understand how their world works and seek to help them with coping and encourage wellness.
Young Adults
Are you a young adult? To me, that means anyone from 18 through 95! Yes, we are always young at heart. Oftentimes, we wonder where our direction is, what our values once were. Therapy helps.
Families & Fellow Counselors
Families need to work as a whole to get healthy. I never blame one person and always seek to get the family together as a unit. For fellow counselors, I am the 'Counselor for the Counselor.'
Hey, these sound familiar?
Usually when people find my practice, they have a deep familiarity with one or more of these universal human questions….take a peek and let me know which ones resonate more loudly.
– My relationship is on the rocks.
– I made a huge mistake.
– I feel like a failure.
– I don't want to get out of bed.
– I try and I still don't feel like myself.
– Everything was fine until "that day."
– I'm so sad, I feel like I can't breathe.
– I smile to keep from breaking down. 
– I love my job, I hate my job…
– My family is breaking.
Did one, or many of these feel "spot on"? You're in good company.
Guess what…..you're….. human! Complete with a full set a human problems and emotions. It's normal. And, when you're feeling intense feelings and it's disrupting your everyday life, you don't need to continue to live the same way day after day. I know there is help out there, and I would love to show you.
Getting Started
Many times it can be daunting to try out a therapist. Maybe you didn't "mesh" well with your last one. Maybe you've had bad luck on matches in the past.
Maybe even, you've never tried therapy before. You are not alone. It's common to feel these ways. And, scheduling a 30-minute consultation can help ease the fears that any mismatches need stop there!
Counseling must feel comfortable (and most of my clients greatly look forward to their appointments). I hope you will too. Join me for a session and take a tour of my office on my blog. Then, click on my contact page to pick your own time and day. See you soon!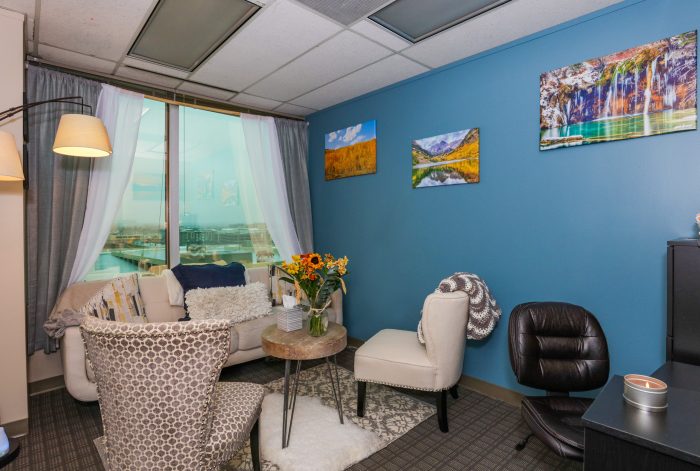 Peek Into My Office
My practice, Peek Counseling, is located in a gorgeous urban neighborhood in Denver, Colorado. My office has easy access to parking and a bright and cheery look. Take a tour and schedule a free consultation to see if we're a good fit.
Take a Tour